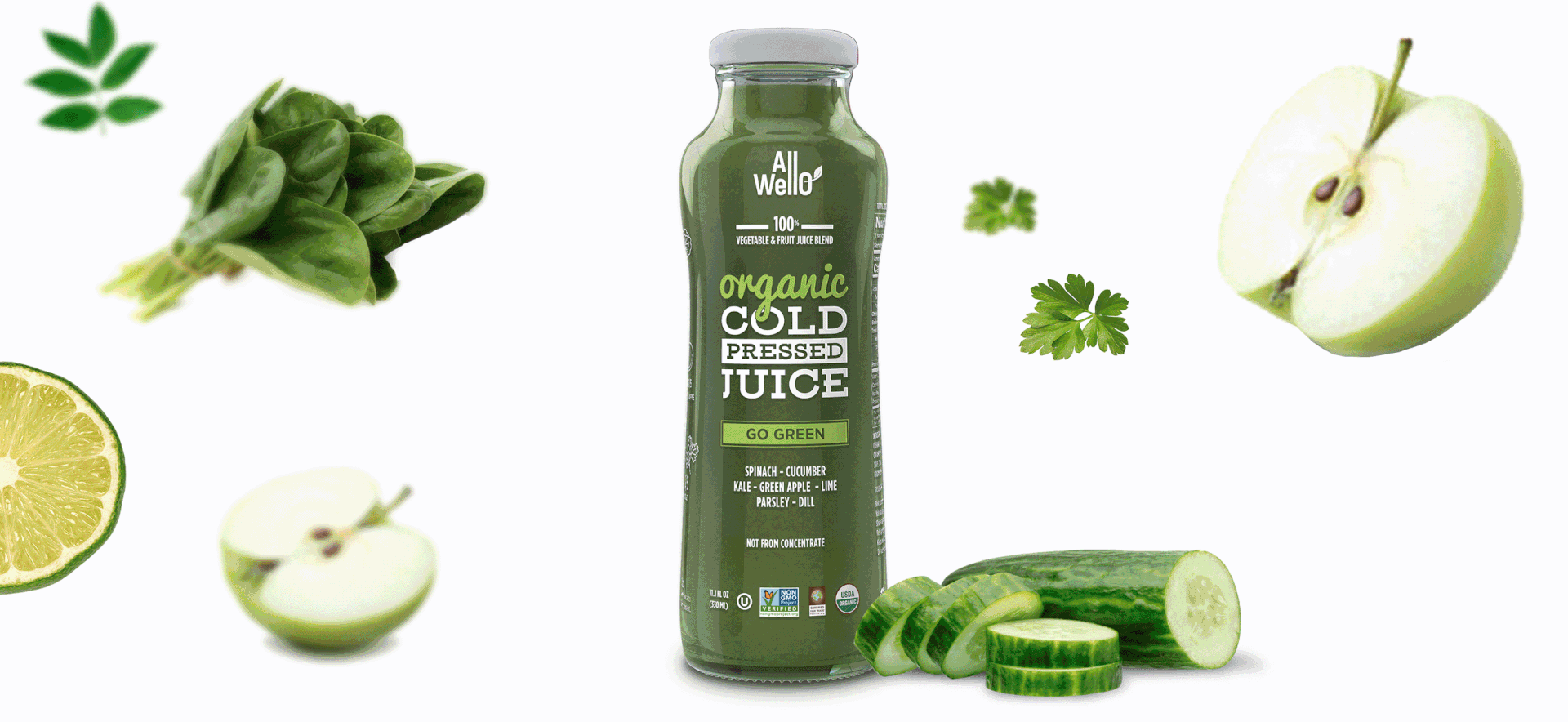 AllWellO is a Miami-based company that specializes in producing cold-pressed free of added sugars and preservatives juices sourced from Turkey and Vietnam.
The brand focuses on customers who are always on the go, and its products are designed to be compact and slim, making them convenient to enjoy on the road.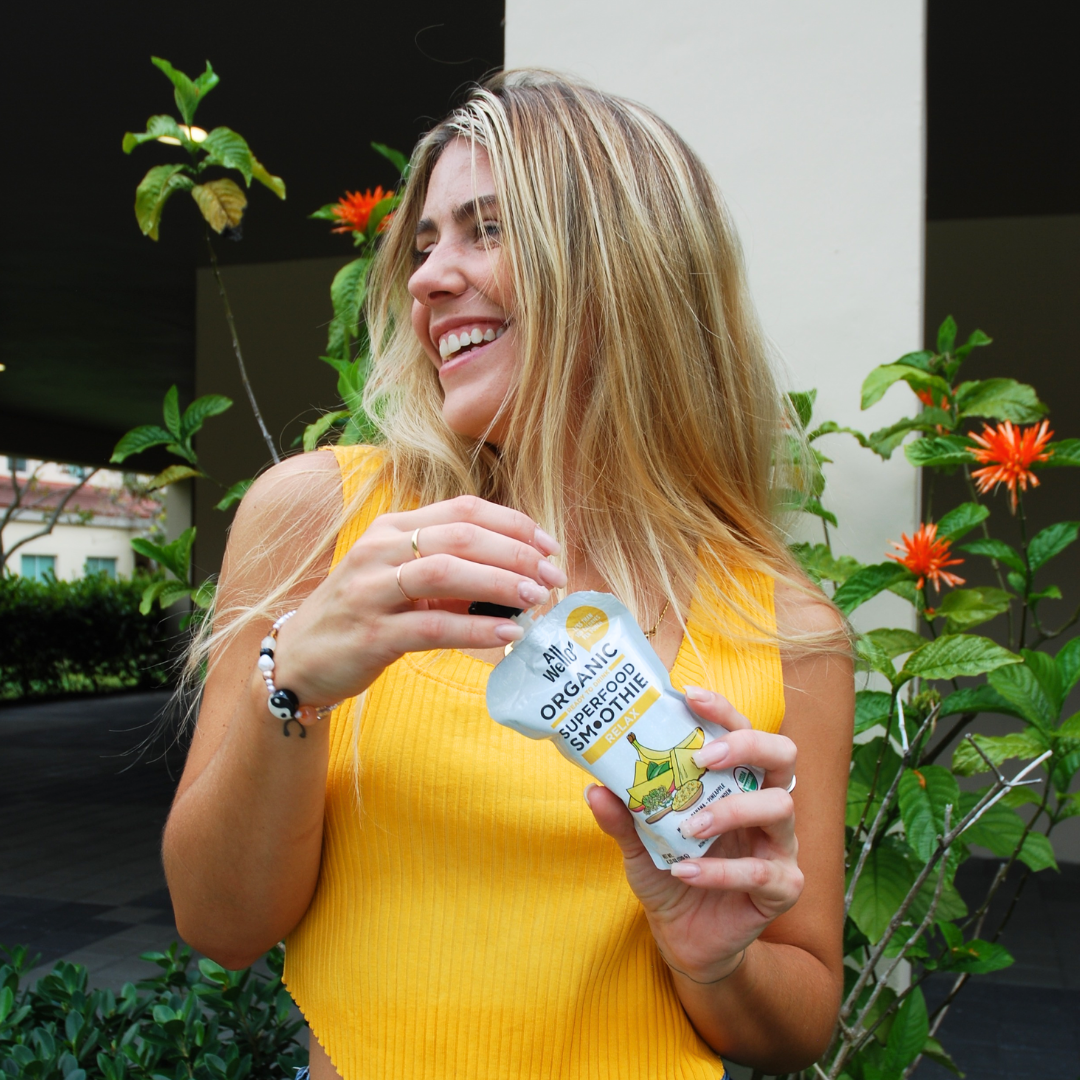 We designed a transparent label where the juice inside takes center stage while reinforcing the sensation of lightness. The colors used for graphics are vibrant and pastel at the same time, so we chose to use a free color palette to create a fun environment with many possibilities and combinations that effortlessly stand out.
We placed AllWellO's logo in the top middle of the label, an element that will be repeated across the full juices family.

We feel fortunate to have been commissioned to create the entire branding package for this project - from the logo design to the bottle labels, as well as various marketing collateral. Our team has had the opportunity to oversee every aspect of the project's branding, and we are confident that the end result will be a cohesive and visually appealing representation of the brand.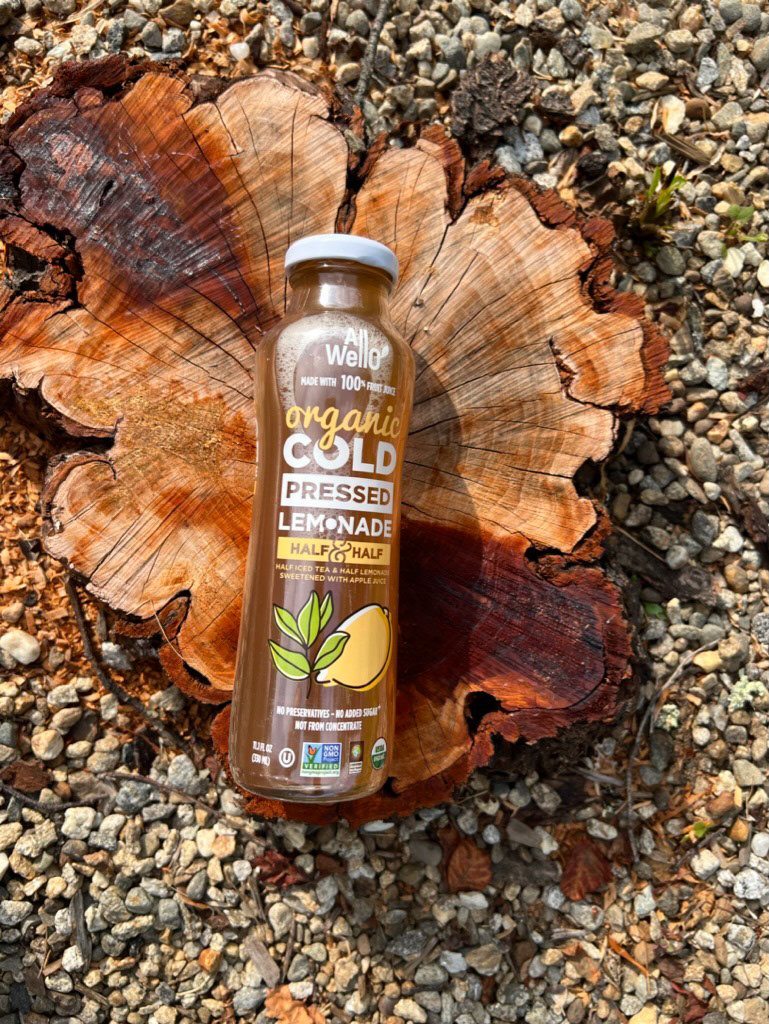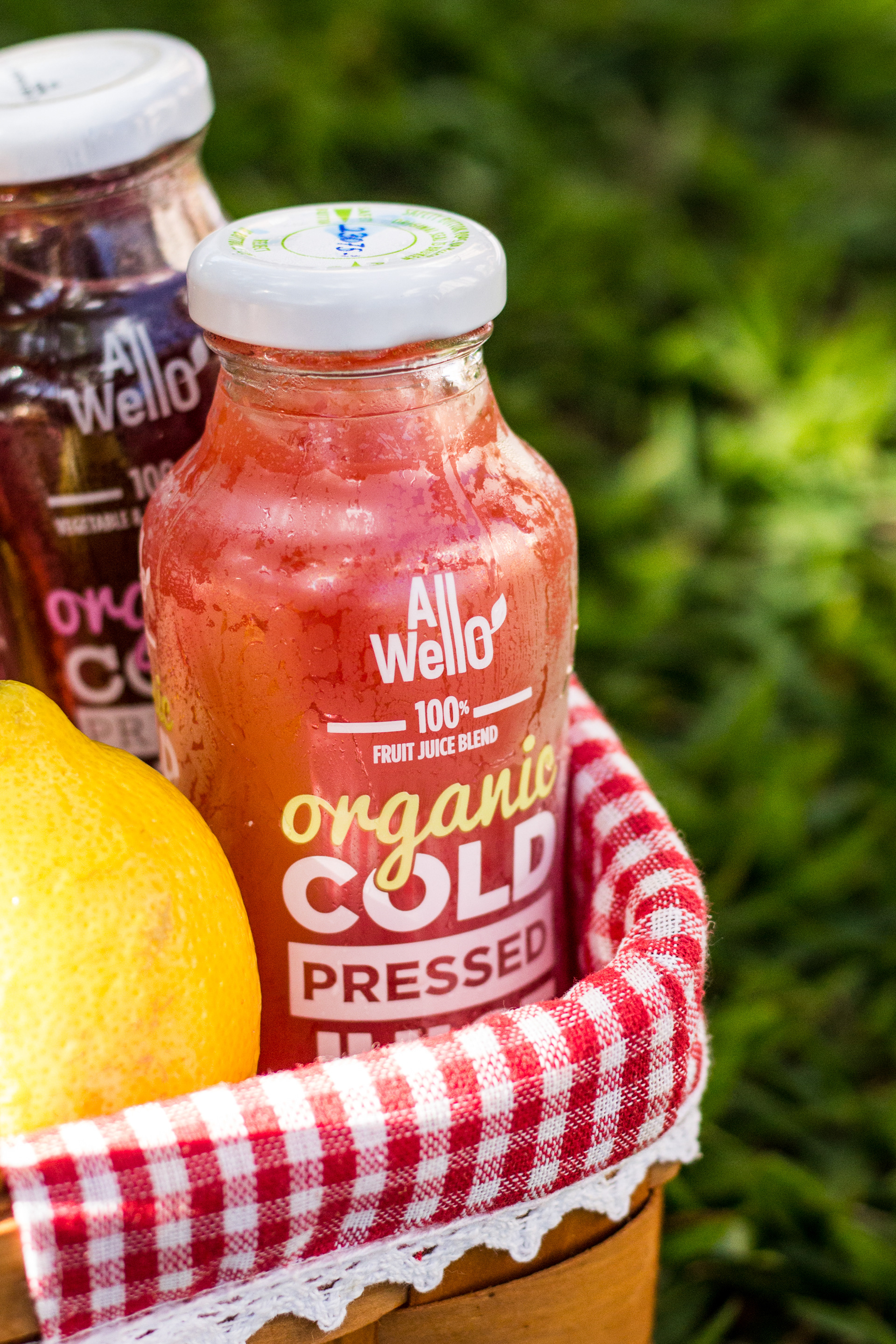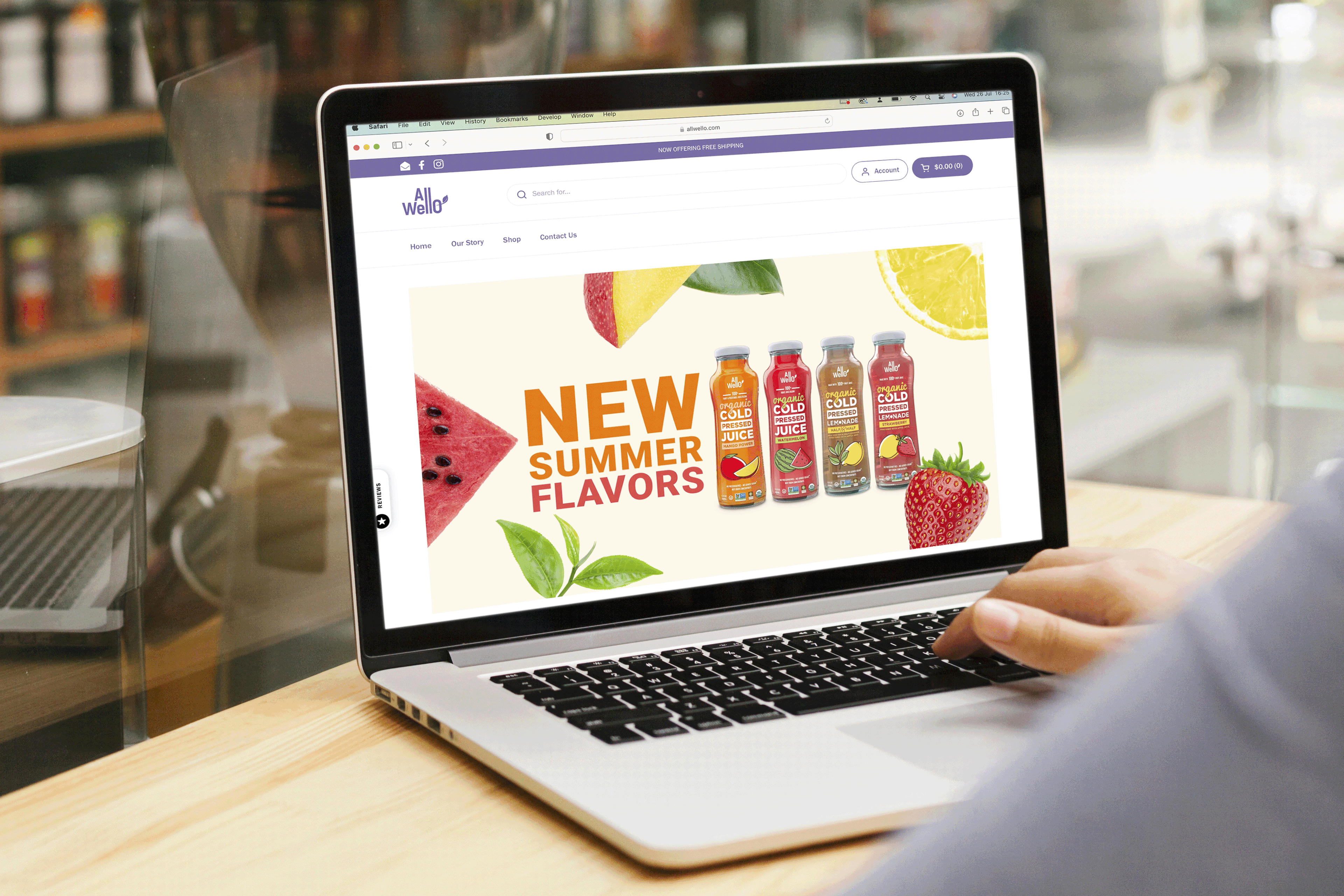 Thanks for watching, if you like it, appreciate it below.
Want to visit our website?